School News
We welcome Karen King and Colin Rae to the Governing Body as Parent Governors.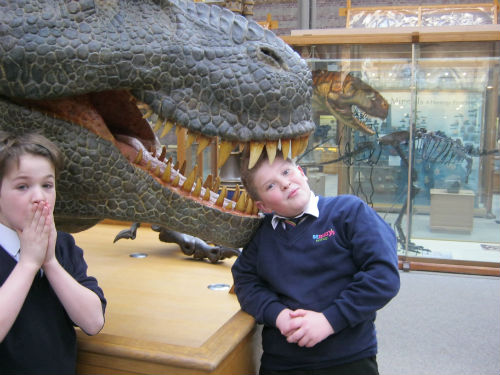 On Thursday 11 February, year 5/6 went to Oxford University Museum of Natural History. Everyone had fun and there was lots to learn and loads of interesting artefacts.
This week 13 gymnasts from Years 3/4 competed in
the Annual School Games Key Steps Gymnastics competition, held at Deer Park School, Cirencester.
On Wednesday we welcomed children from The Ferns and Puddle Ducks Pre-School to our Forest School.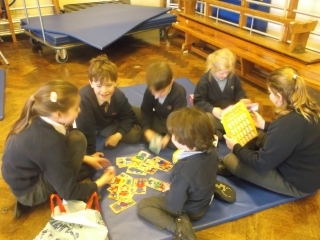 Monday saw another of our 10 tick readers rewards and this time, the children bought in board games from home to play in the hall.
Great fun was had by all and it was lovely to see the children playing with new friends from the different year groups.
KEEP READING!
On the 11th January some of the Year 4, 5 and 6 children took part in Young Voices in Birmingham. There were over 6,000 children singing in the Genting Arena.
Our gymnasts were very excited to receive an early Christmas present of new leotards for the after school Gym Club.
A huge WELL DONE to all those involved with the fundraising for this year's Children in Need appeal.
The school was filled with lots of 'heroes' and we raised a total of £242.39. This is another great way to show how 'caring' we are at St Marys.
Some of the children in Y4 used thier own initiative for the cause and baked some scrumptious cakes. The monies are still being calcualted but they have raised in the region of £50. A super effort!
We have some eggciting news to share...we have our very first egg from the chickens.
Let's hope we get some more so that we can use them in our baking at school!