School News
Olympian Emily Diamond visited St Mary's Primary School today to help the children in their bid to raise money for our own school, Sports for Schools and Action for Children.
Yesterday, the year 5 and 6 children were fortunate enough to spend a fascinating day at Wycliffe College learning about STEM.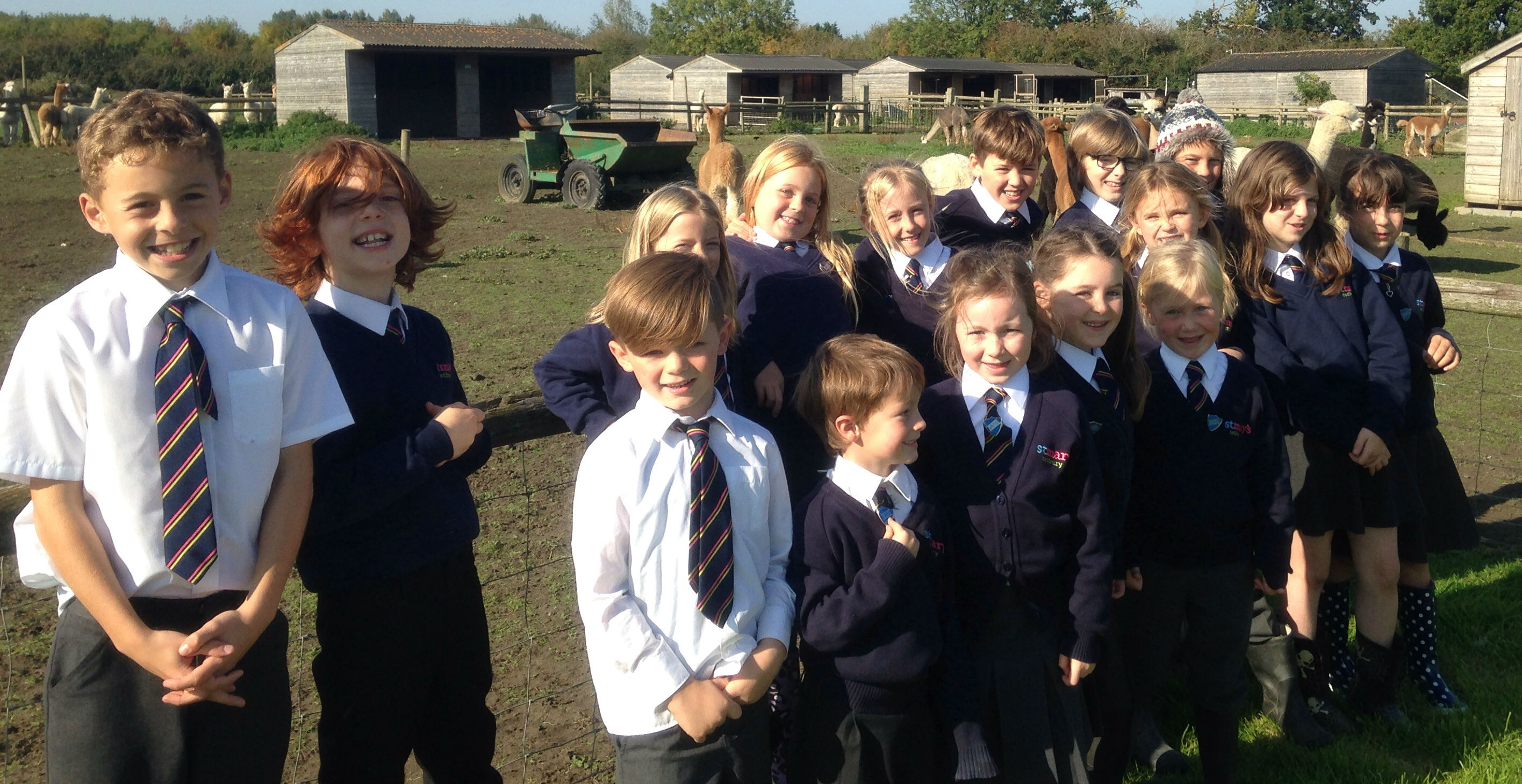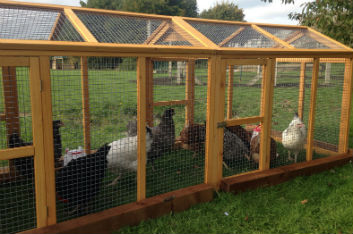 The hens are here!
Today, the school councillors boarded the minibus and headed out for the afternoon to select the school chickens. We have ten hens in total, all different colours!
Watch this space for our wacky and wonderful names!
On Friday afternoon, four talented poets from year 6 went to Ilsom House Residential and Nursing Home to read poems to the residents.
The first School Council meeting of the year took place yesterday amongst excited children, giggles and lemon drizzle cake!
Roles and responsibilities were discussed and the following members were voted into very important roles by their peers:
Jessica Chapman - Chair
Ajay Weston - Vice Chair
Emily Payne - Secretary
Project 'Cluck Cluck' is well under way and the school councillors hope to be visiting a local farm to choose the chickens very soon.
Their first mission is to encourage their classmates to help think up some amazing chicken names!
Year 6 are having a fantastic time on residential at Morfa Bay, despite the lashing rain.
There is only a week to go until the Rugby World Cup kicks off at Twickenham. Why not get into the spirit by entering Mr Welch's Fantasy League?
Last Thursday, the year 5 and 6 children had a brilliant start to their topic this term as they participated in a Greek day.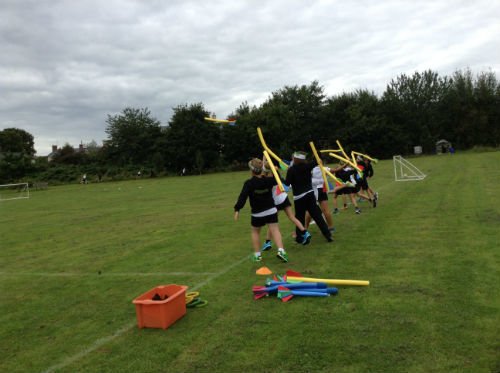 Throughout the day, the children completed a number of tasks and activities to help them understand some more about the Ancient Greeks, who they will be studying during the term. They created laurel crowns, 'participated' in a number of events from the very first Olympiad and tasted a range of Greek foods including pita bread, olives, feta cheese and humus.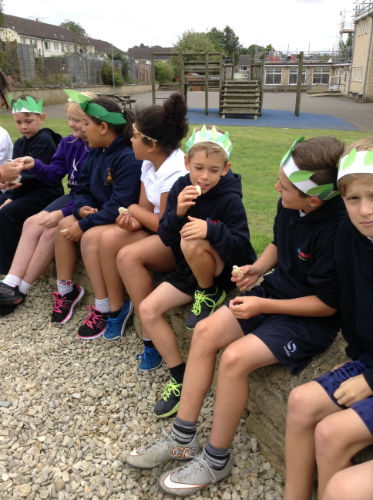 As well as all of this, a large number of children and staff also dressed up as ancient Greeks. There were some incredible costumes and then there was Mr Welch's!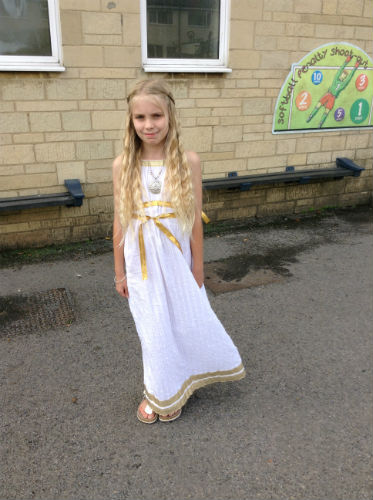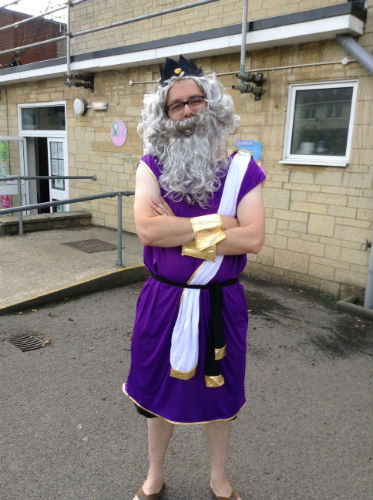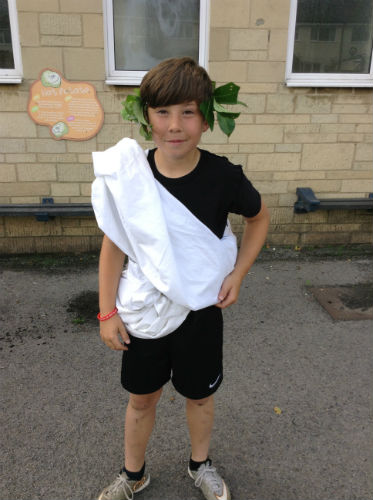 All of the children had a wonderful day - it was great to see so many smiles (when they weren't grimacing after tasting olives, that is).