Tesco Tokens = New School Pond
Thank you to all those who voted for our school pond project in Tesco's back in May/June raising £5,000. During the summer holidays we used this money to create an amazing new pond.
Over the holidays Edd from ETS Gardening and Jason from A & C Gardens & Landscaping worked hard to transform this overgrown area below into our amazing new pond.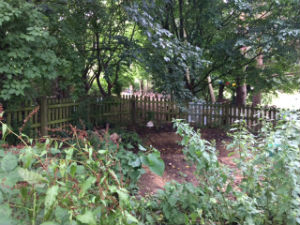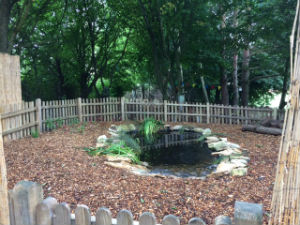 Frogs and newts have already started to make this pond their new home.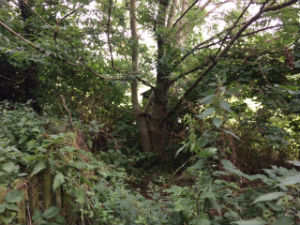 We are all looking forward to learning more about pond wildlife during Forest School and watching the new plants and hidden bulbs grow.