Visiting Us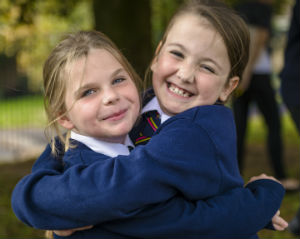 The best way to find out more about St Mary's is to experience the school for yourself!
A visit gives you an opportunity to talk to the Headteacher or a senior member of staff, walk around our facilities and classrooms and and get a feel for the school.
We'd love to show you around and tell you about the many exciting developments that are happening here, right at the heart of our town.
To arrange an appointment please contact the school office on 01666 502275 or This email address is being protected from spambots. You need JavaScript enabled to view it..