St Mary's Ski Team!
For the first time ever St Mary's entered a team in the South West Schools Ski Championships - and came third!
On Sunday 18th June, 7 St Mary's children competed in the South West School Ski Championships. The team raced in slalom individually.
The children took part in 3 races each and their best 2 times were combined together to make a final score. Well done to Bobby, Lily, Dougal, Rory, Anna, Fergus and Jack. Our star skier was Lily.
Report by Fergus and Jack.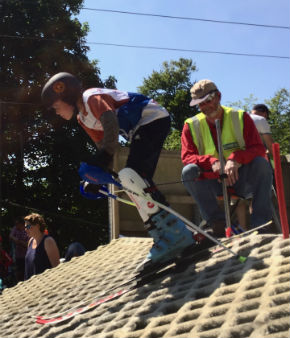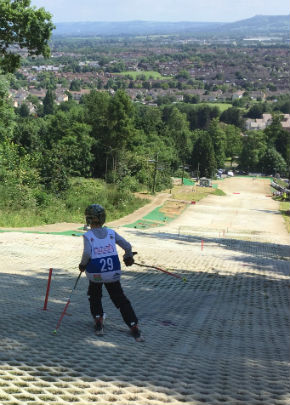 Thank you to Mr Pollok-Morris who organised the St Mary's team and to Tony from Gloucester Ski Centre who prepared their skis and boots.