Key Stage 1
Key Stage 1 starts in Year 1 and ends in Year 2. The transition from Reception into Year 1 is carefully managed to ensure that children experience consistent approaches in teaching and learning.
Children in Year 1 still have many opportunities for learning through play and many of the opportunities and routines the children are used to from their Reception year are replicated in Year 1.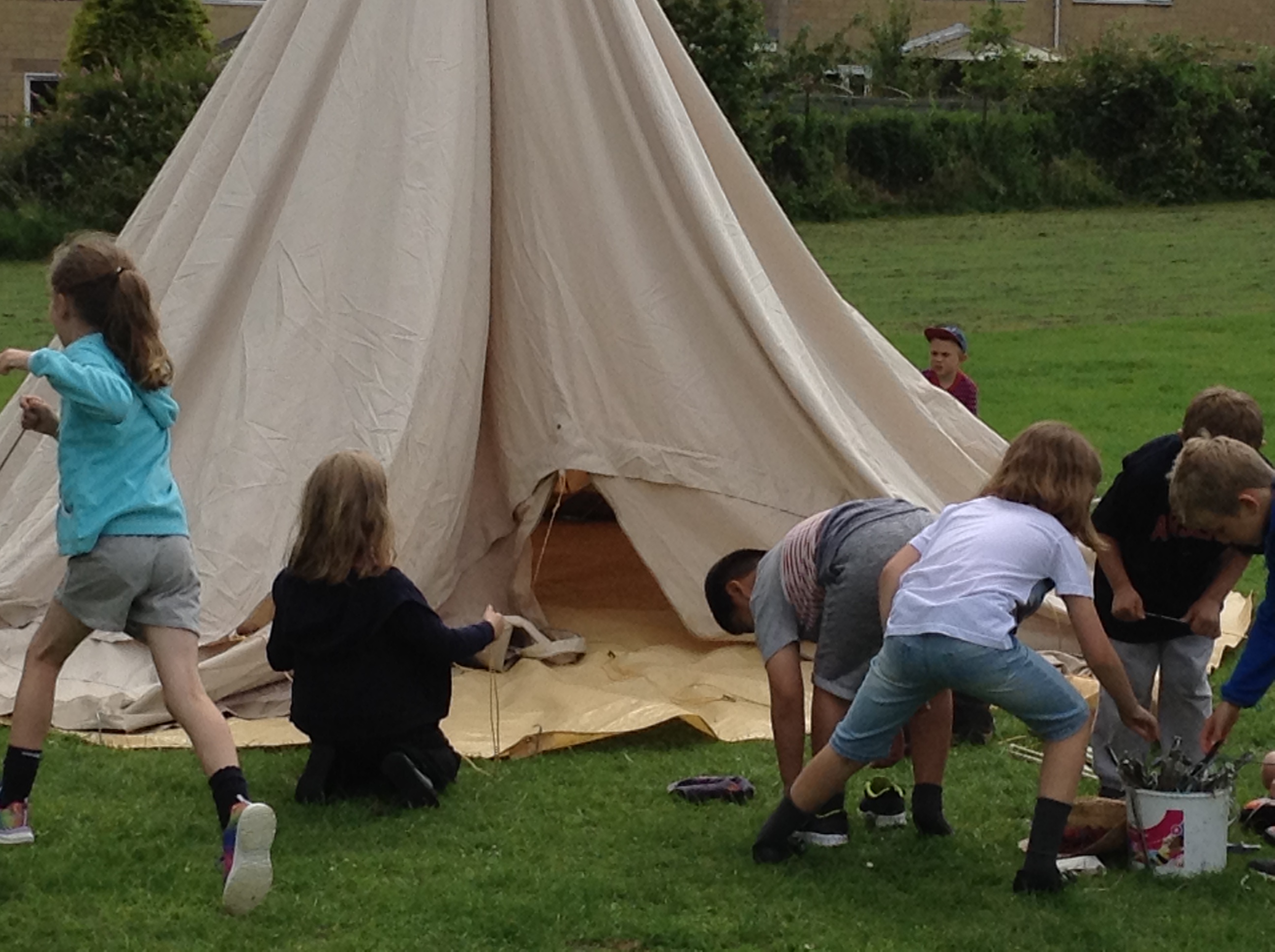 Throughout KS1 children follow a thematic curriculum and learning is planned around literature and books. Children use the Oxford Reading Tree reading scheme and follow the Read, Write Inc phonics scheme which makes learning to read and write fun and interactive.
Please find below our latest topic web for this term explaining about our learning and curriculum and our class newsletters.
2022 / 2023
These are the High frequency words Y1 & Y2 that children should be able to read and spell by the end of their school year.
Year 2
Term 3
Would you rather love in a hot or cold place?
Science Knowledge Organiser - Plants
Term 2
What made the Great Fire of London "GREAT"?
Term 1 - What a wonderful world
Knowledge Organiser - Living things and their habitats
Knowledge Organiser - Geography - Continents & Oceans
Year 1
Term 3
The Earth beneath our feet.
Science Knowledge Organiser - animals including humans
Term 2
Who was Edward Wilson and how did his life as an Antarctic explorer differ from modern day explorers?
Science Knowledge Organiser - Materials
Term 1
Where we are in the world
Knowledge Organiser - Plants - Science
Please note the children are learning new words all the time. These are the words they should know by the end of year 2 - to read and write.
Common Exception words to learn