School News
The school is open this morning (1st March) but will be closing at 12pm and we will not be serving school lunches. Please make arrangement to collect your child(ren) at 12pm.
The school will be open this morning as usual however there is the possibility that it may close at lunchtime and children will need to be collected early. We will keep parents up to date via email and this website.
Please make sure children have warm coats, gloves and hats.
There is a Met Office amber weather warning for Tetbury tomorrow (Thursday 1st March) due to heavy snow. We would ask parents and carers to have contingency plans in place to pick up children early from school in the event of the school having to close during the day. Thank you.
Do you know how to keep your child safe on the internet?
We would like to invite you to an Internet Safety Presentation by our local police on Wednesday 7th February at 3:30pm.
At St Mary's Primary School we value an active partnership with parents and carers. As part of this partnership we like to hear your views about the school.
We have a vacancy for a parent governor which we are keen to fill as soon as possible.
Please are pleased to confim that the school will be open on Tuesday 12th December. Please can all children bring wellies to school so that they can play outside at break time and lunch time.
Due to the weather conditions the school will be closed on Monday 11th December.
Today was a sad day. We said goodbye to the moustaches that had been grown by some of our male members of staff.
Luckily, they were in the safe hands of Ginny, who nobly volunteered to use the clippers.
We achieved our target of raising £100 for the charity and we must say a huge WELL DONE to Mr Foster, Mr Hainsworth, Mr Knight and Mr Malpass for being great sports andgetting on board to grow their facial hair!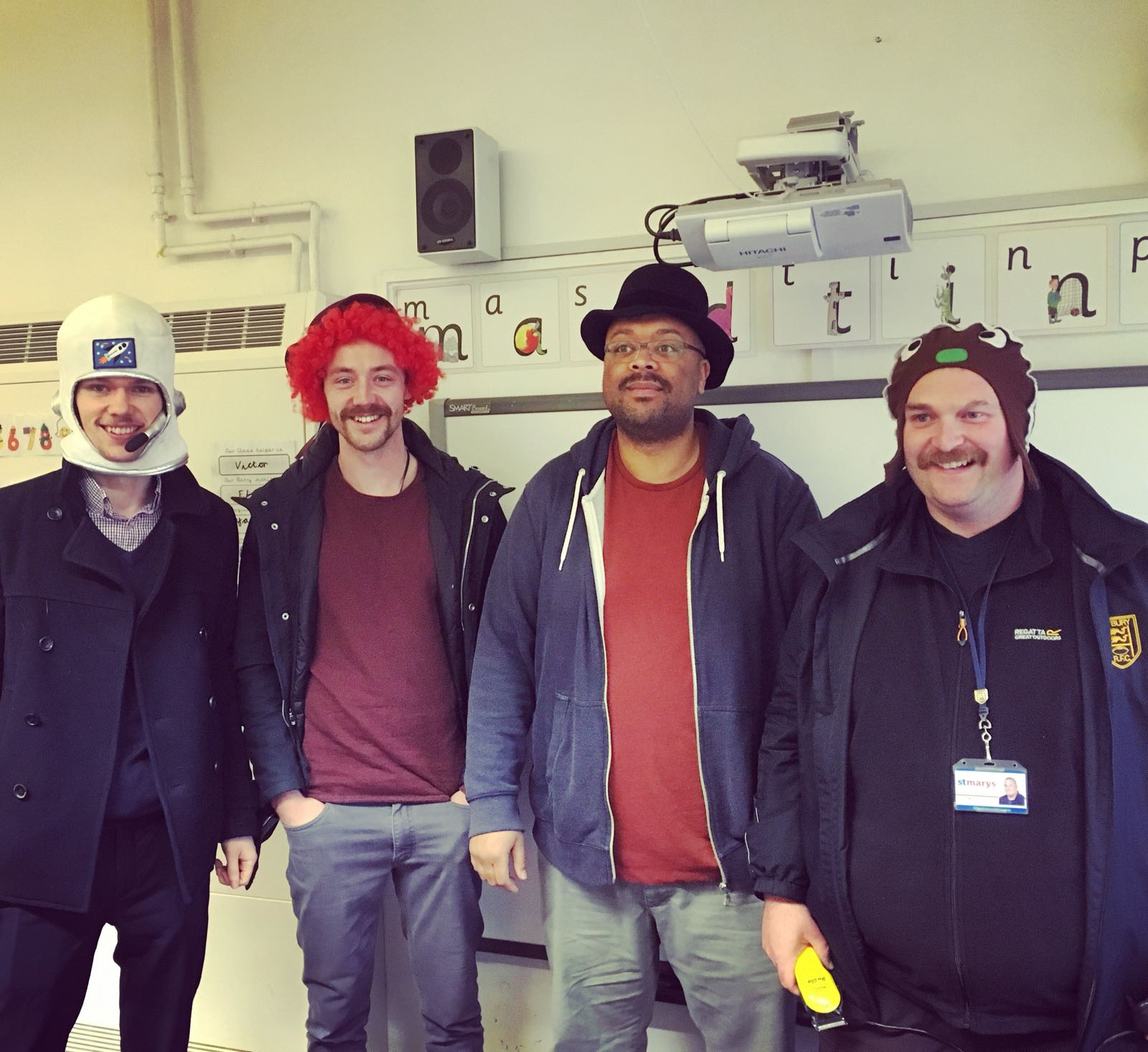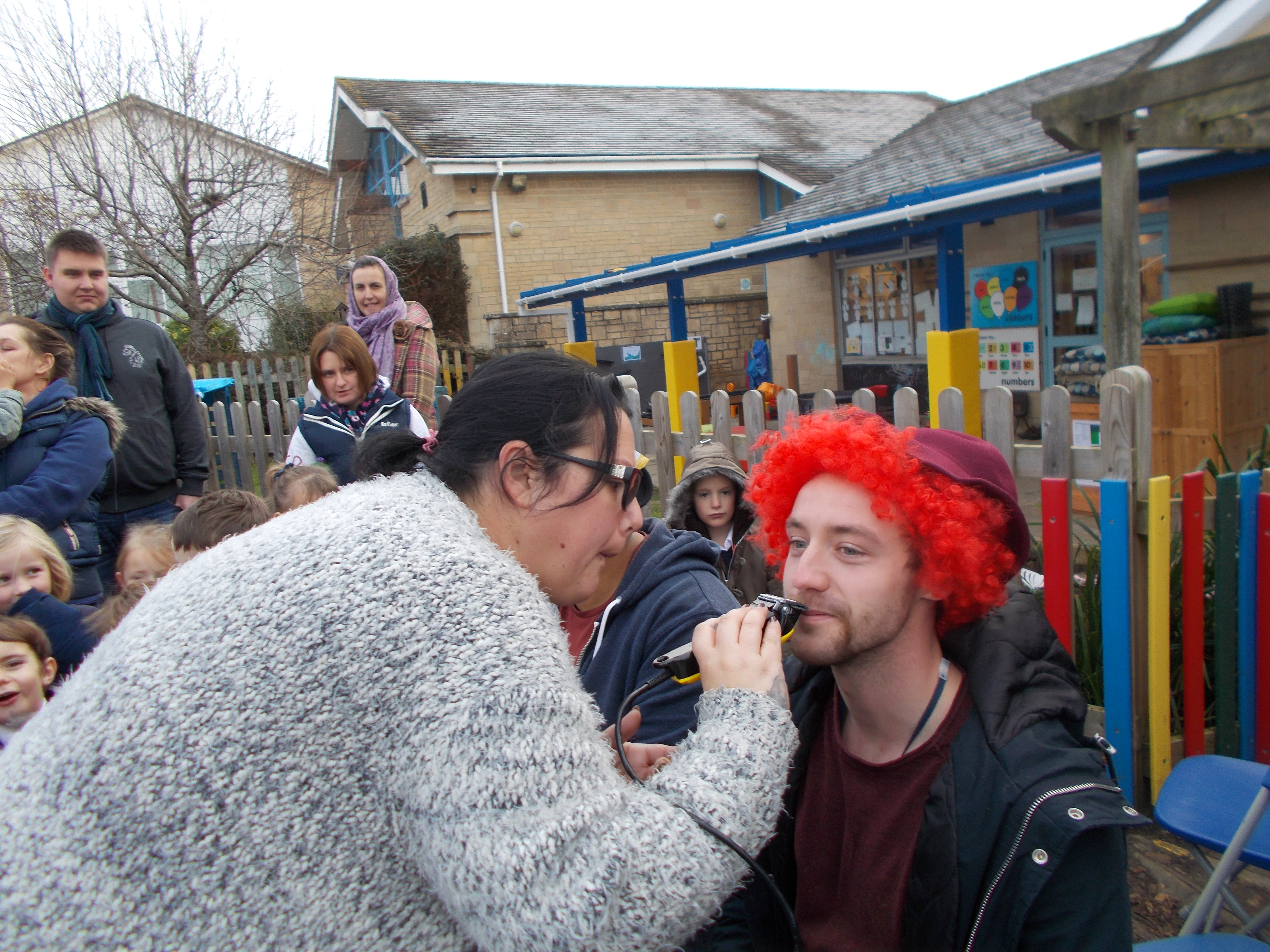 We are seeing spots before our eyes!
Today, we came to school dressed in a spotty theme to raise money for Children In Need. There were sooo many great outfits!
We also held our ST MARYS 'SPOTACULAR' BAKE OFF.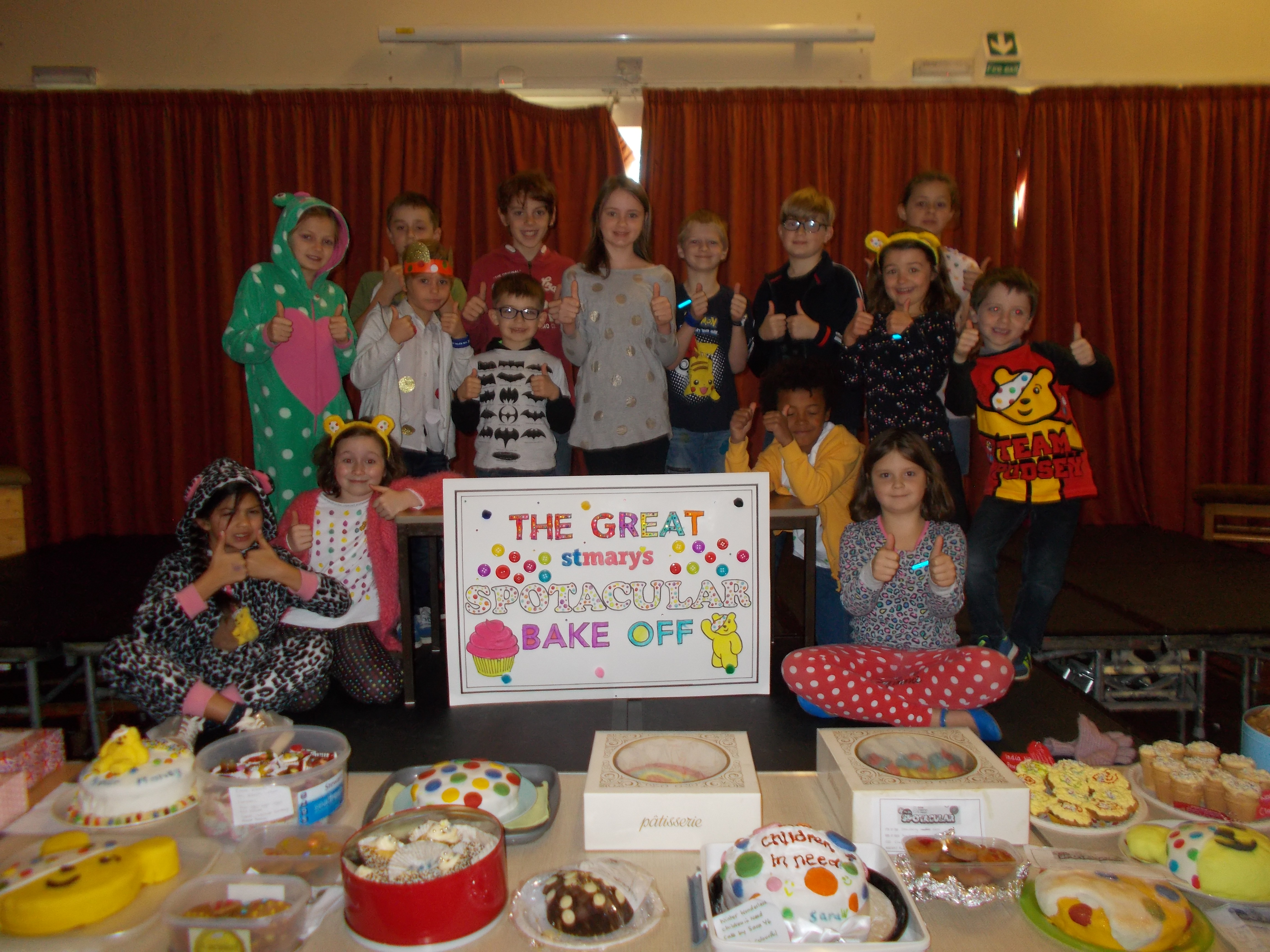 We were overwhelmed by the amount of effort and time you had all put in to entering the bake off. We were so impressed with the cupcakes, 3D cakes, biscuits, cupcakes and cakes. We have a very creative community that we are proud to be a part of.
THANK YOU from the bottom of our hearts. We are hoping to raise a lot of money this year for Children in Need, so please do pop along after school and buy some of the amazing cakes.
The School Council