Young Voices
On Wednesday a group of Year 5 and Year 6 children took part in the amazing Young Voices concert in Birmingham with thousands of other children.
---
We arrived at about 2pm and had lunch. After that we had the rehearsal. The parents came after tea and we were all waving.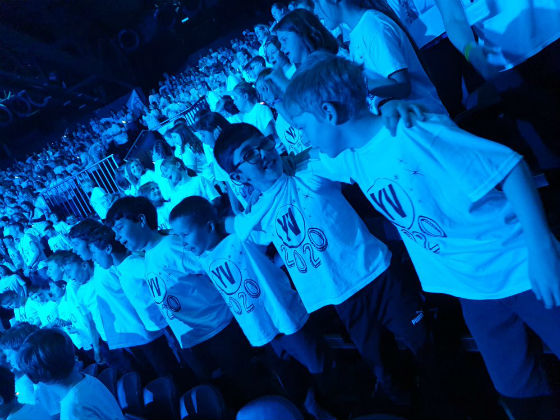 Mrs Freeman met Tony Hadley and Freddie, Callum and Connor met Andy – the lead dancer. During the concert we screamed, sang, danced and bright lights were shining. We had our torches which looked amazing and it was dark.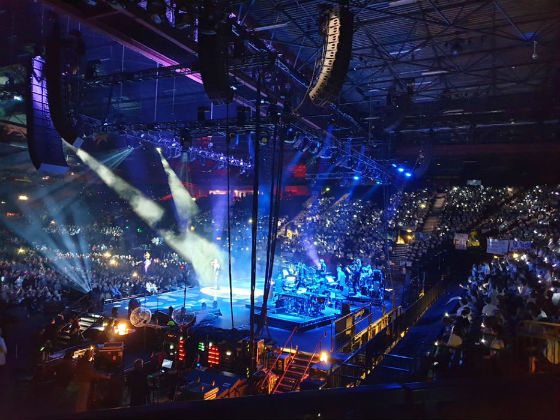 We all enjoyed the Urban Strides and our favourite songs were Larger Than Life, Pop Medley and Frightfest.