School News
Breakfast with a Book!
On Wednesday 22nd January, we hosted our first ever early morning reading session, 'Breakfast with a Book'.
---
We are delighted that so many Year 3 parents, carers and grandparents attended to learn more about how we teach reading, eat chocolate croissants, and most importantly have fun sharing amazing books and comi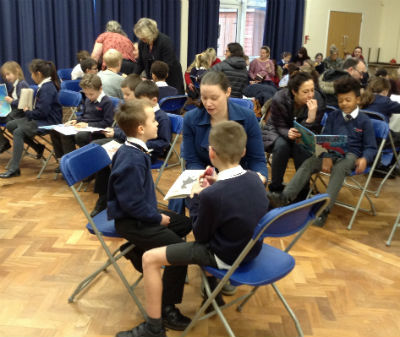 cs.
As this was so successful, we intend to make 'Breakfast with a Book' a regular event, choosing different year groups to attend each month. Dates and times will be published in the newsletter.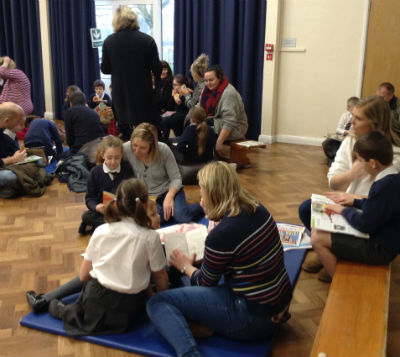 Please remember, if you do have any questions regarding reading, see your child's class teacher or Mrs Cartledge. We are always happy to help.
Our Year 5 and 6 students had a fabulous experience at the Athletics Large Primary Schools Final Round, held at Cirencester College.
---
Working individually and in teams, our children developed their speed, dexterity, coordination and strategic thinking in a variety of track and field events.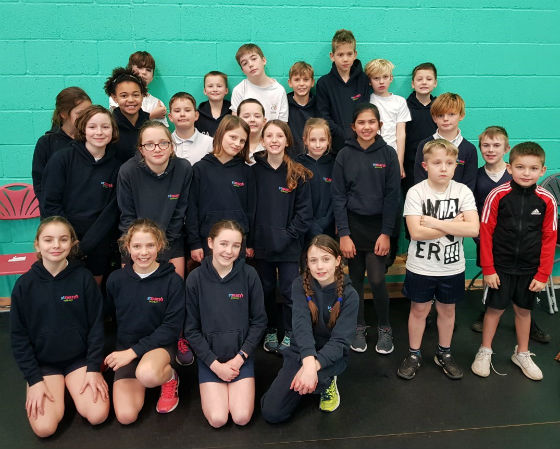 Our athletics team showed plenty of energy and enthusiasm in the competition and gained valuable experience into how to improve their personal performance. This positive approach bodes well for our athletics training and events in the Spring and Summer terms.
A huge thank you to Tetbury Lions for the helping us bring science and computing to life.
---
Through funding from Tetbury Lions we have been able to purchase a series of LEGO® class sets.
These LEGO® sets combine LEGO® with classroom-friendly software, and inspiring, curriculum-relevant science projects which are inspiring our children.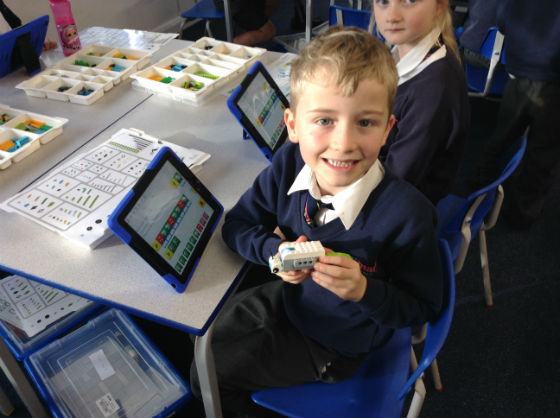 On Wednesday a group of Year 5 and Year 6 children took part in the amazing Young Voices concert in Birmingham with thousands of other children.
---
We arrived at about 2pm and had lunch. After that we had the rehearsal. The parents came after tea and we were all waving.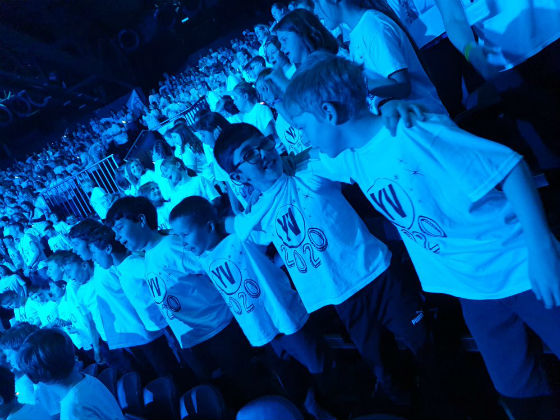 Mrs Freeman met Tony Hadley and Freddie, Callum and Connor met Andy – the lead dancer. During the concert we screamed, sang, danced and bright lights were shining. We had our torches which looked amazing and it was dark.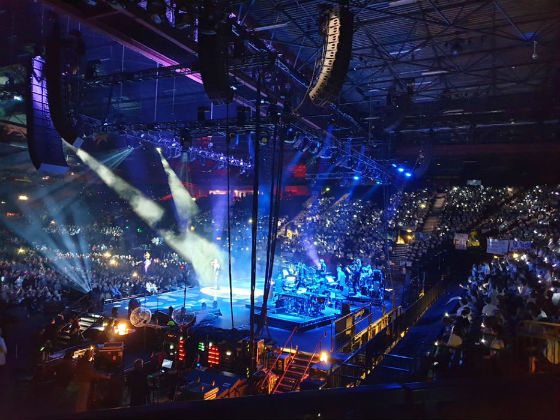 We all enjoyed the Urban Strides and our favourite songs were Larger Than Life, Pop Medley and Frightfest.
This year we asked parents to make a donation to Crisis at Christmas in lieu of Christmas gifts for the teachers and staff.
We were all amazed when Pudsey Bear made a surprise visit to St Mary's for Children In Need.
As part of their topic 'The Greatest Show' Year 3 took part in a Circus Skills workshop. They were first wowed by some spectacular circus tricks and then got to have a go themselves.
As part of their topic Year 3 took part in a Circus Skills workshop. They were first wowed by some spectacular circus tricks and then got to have a go themselves.
If your child is due to start school in September 2020 you are welcome to join us for our open morning at 9:30am on 16th October 2019.
---
For further details please read our invitation to parents.
For full details on the admission process please see how to apply. We hope you enjoy looking around our website and finding out more about us and we look forward to meeting you in October.
Friday 28th June is non-uniform day.
---
In exchange for wearing non-school uniform on Friday 28th June, we would welcome prizes for the tombola at the summer fayre. A bottle or chocolates or similar would be welcome please.