Breakfast with a Book
Breakfast with a Book!
On Wednesday 22nd January, we hosted our first ever early morning reading session, 'Breakfast with a Book'.
---
We are delighted that so many Year 3 parents, carers and grandparents attended to learn more about how we teach reading, eat chocolate croissants, and most importantly have fun sharing amazing books and comi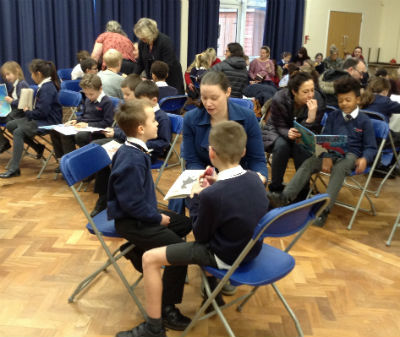 cs.
As this was so successful, we intend to make 'Breakfast with a Book' a regular event, choosing different year groups to attend each month. Dates and times will be published in the newsletter.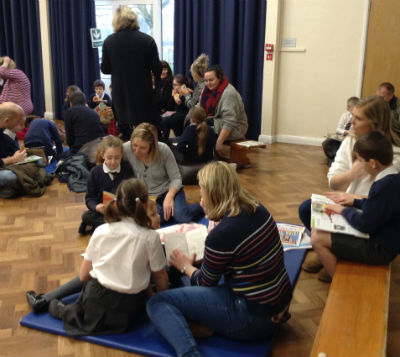 Please remember, if you do have any questions regarding reading, see your child's class teacher or Mrs Cartledge. We are always happy to help.