Winners of the World Book Day Competition
This year we turned toilet roll holders into amazing book characters.
---
Thank you to everyone who sent in World Book Day characters. It was great to see the variety of characters from the different books children have enjoyed reading. ​
​We were delighted by the creativity shown and the attention to detail that had gone into all of the entries. ​
​It was so difficult to pick a winner from each year group and I was given a really difficult job to do. ​
​Well done to everyone – you all did incredibly well but the following are the winners I have chosen….​
​Mrs Woolley.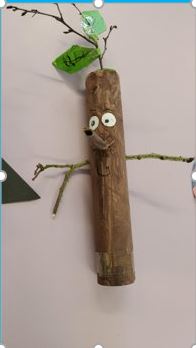 Stick Man by Jack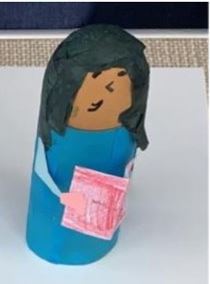 Matilda by Eliza
Horton by Casey
The Lonley Kitten by Maja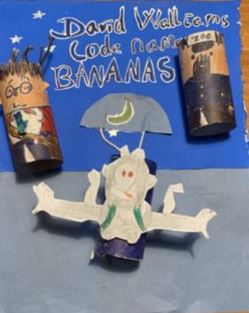 Code Name Bananas by Elsa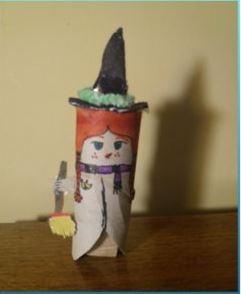 The Worst Witch by Sophie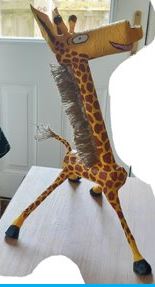 Giraffes Can't Dance by Jason