World Book Day
St Mary's has enjoyed a fantastic World Book Day today.
---
Everyone made a huge effort to dress up as their favourite book character and all classes enjoyed a mystery reader before spending time talking about and celebrating some of their most-loved books.
We'd like to say thank you to everybody who dressed up today and give a special thank you to all the parents, relatives and friends who made such an effort to create the most beautiful costumes.
Don't forget that the Scholastic Book Fair is taking place in the hall from Thursday 2nd March until Wednesday 8th March.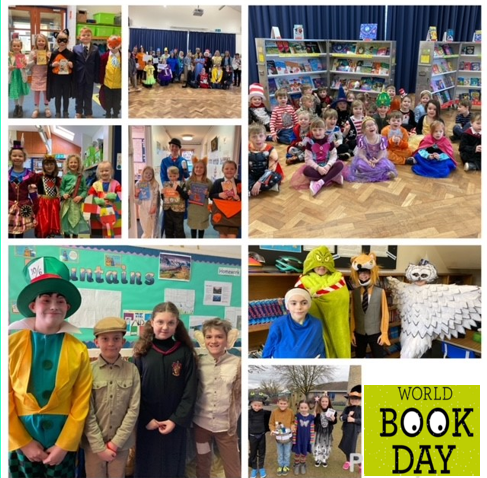 Please come along after school to browse the brilliant range of books that will be on offer. We look forward to seeing you there.