Christmas Nativity
The children in Cherry and Lime classes performed their Nativity plays this morning in front of a socially distanced audience for the first time!
---
They all sang so well and both plays were fantastic! We had the usual hiccups with wonky head dresses and teachers getting the lyrics wrong - good job the children knew what they were doing!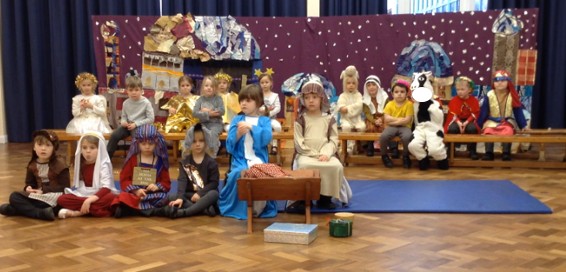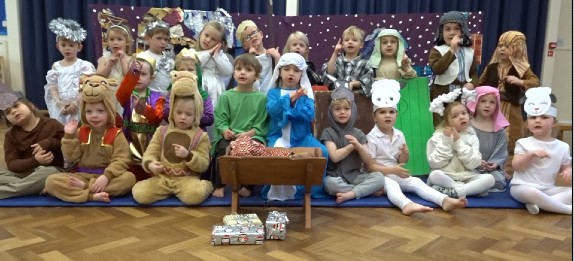 Thanks to Katie Rowlett who kindly recorded the shows so the Reception parents can watch virtually.
We can't wait to show the performances to the children's grown ups!
Merry Christmas
Mrs Pike