St Mary's Ski Team
On Sunday 19 thMay, a group from St Mary's went to the SWSA Schools Ski Race.
---
The contestants were Ralph H, Matthew M, Lily G, Rory P, Oliver M, Tilly B, Rhys M, Dorothy H, Elizabeth M and Max B and we were all competing in the novice categories for our age groups.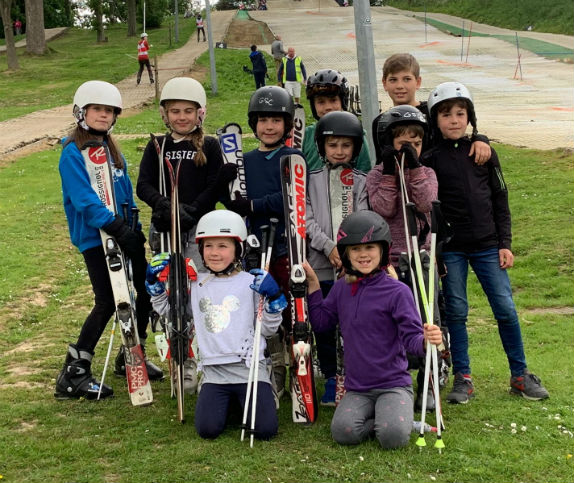 Congratulations to everyone who took part and in particular to Dorothy who claimed a second place and Elizabeth a third place for Years 1 and 2, Tilly who claimed a third place for Years 3 and 4 and Rory who came third for Years 5 and 6 with St Mary's fastest time down the slalom course of 26.18 seconds. Everyone had an amazing time and we would like to thank the adults who arranged it for us.