You are invited to join St Mary's Community Choir
We are starting a new school community choir and offering a FREE taster session with cake.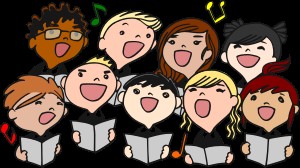 Tues 11th Sept
3.15-4.15pm
In School Hall
All parents, staff, governors and children
(Year 2 upwards)
No audition, nervous singers welcome.
Pop, Rock and songs you will love!