Girls' Cricket Team Wins County Finals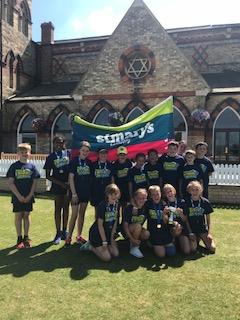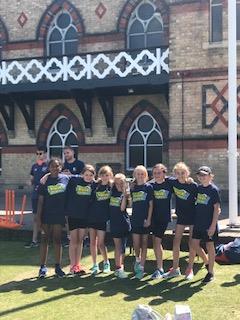 Congratulations to our amazing cricket teams who played in the County Finals at Cheltenham College.
The girls' team won the tournament and are now through to the Regional Finals. They have done so well to get all the way to the finals at Cheltenham College and then go on to win the whole County Championship is incredible. Thank you to all the staff and parents who have coached and supported them along the way.