Congratulations on 10k race
So the big day was yesterday and what an amazing evening it was.
Well done and congratulations to all those who ran and thank you to everyone who has supported us through cheering us on last night, waving banners and by donating.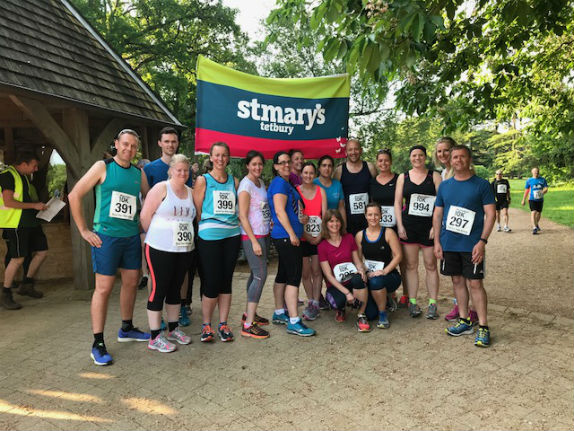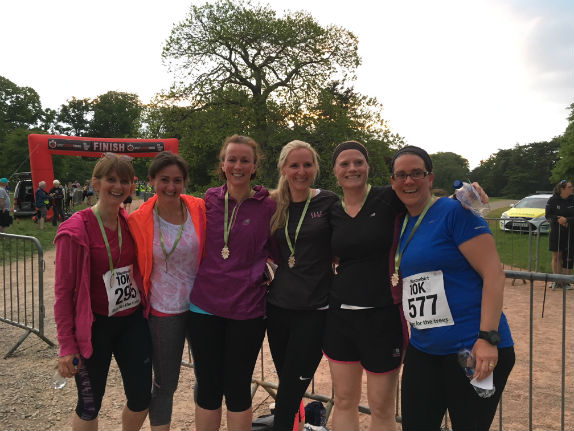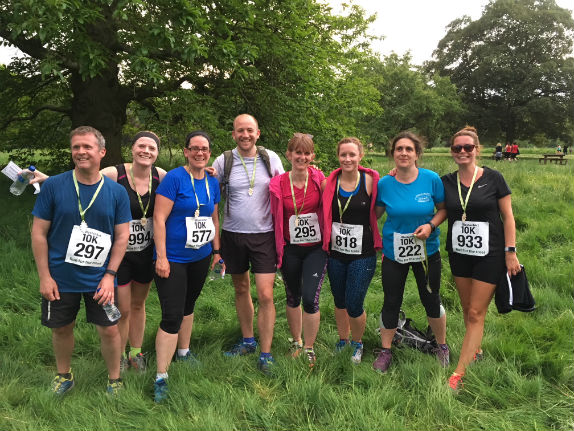 It is not too late to sponsor the runners. If you would like to make a donation please do so via https://www.justgiving.com/crowdfunding/st-marys-school-hall-tetbury
All money raised will go towards improving our school hall.
Final thanks go to Sara McMahon who came up with the idea and organis
ed us all.