Football Festival Fever
Last night, the girls football team headed to Cirencester to take part in a local football festival.
They played with great determintion and a real team spirit. The best news is...THEY WON!! Go the girls!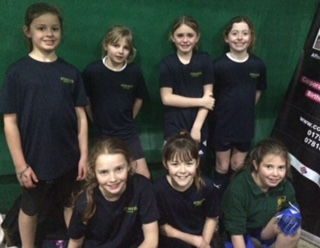 We are very proud of you for being so courageous at the festival. WELL DONE!