Extra Curricular Clubs
All Stars Cricket club 16th May - 11 July for EYFS-Y3 at St Marys
Term 4 New Clubs: Cookery School Yr2-Yr6 & All Star Cricket EYFS-Yr3
Term 3 New Clubs: Magical Maths, Board Games and Cross Country. Clubs now finished Young Voices, Yoga,Chess & KS1 choir
Term1/2 we are running the following extra curricular clubs:
Young Voices Choir; Yoga and Healthy Eating;
Chess Club; Rugby Club; KS1 Choir; Netball;
Coding Club; Book Club; French;
Faith Explorers; Gymnastics; and Homework.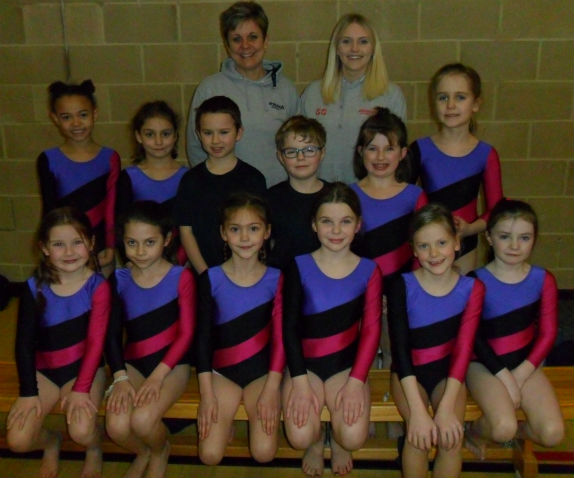 The club timetable gives full details of the dates and times for these clubs along with the year groups/key stages which each club is for.
If your child would like a place at a club please complete the club application slip on the timetable (see above) and return it to the School Office.