St Mary's Saplings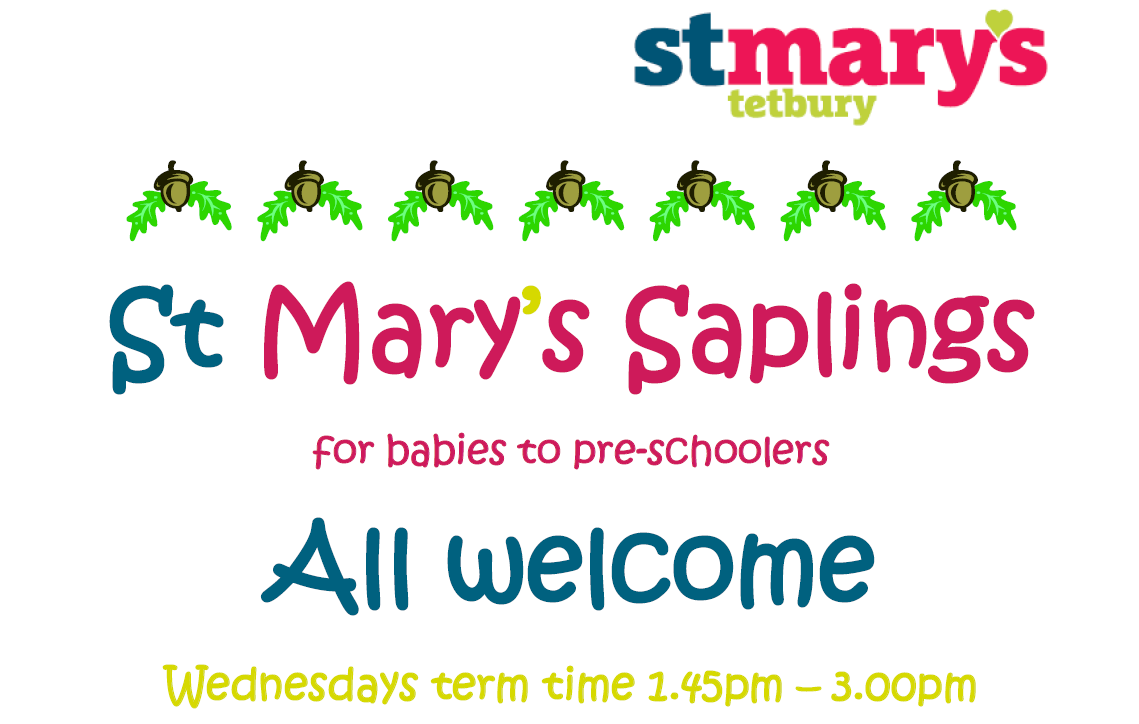 27th February - Gardening
Plant a bulb to take home and watch it grow.
6th March - Pancake Day
Come and enjoy some pancakes.
13th March - St. Patricks Day
An Irish themed afternoon.
20th March - Nature Walk
Welcome the first day of spring by collecting some natural items to make a collage.
27th March - Mother's Day
Themed crafts and an afternoon tea.
3rd April - Easter is here!
Join us for an egg hunt and Easter crafts.
To join us please come to the main school office any time from 1:45pm on Wednesdays.