St Mary's Saplings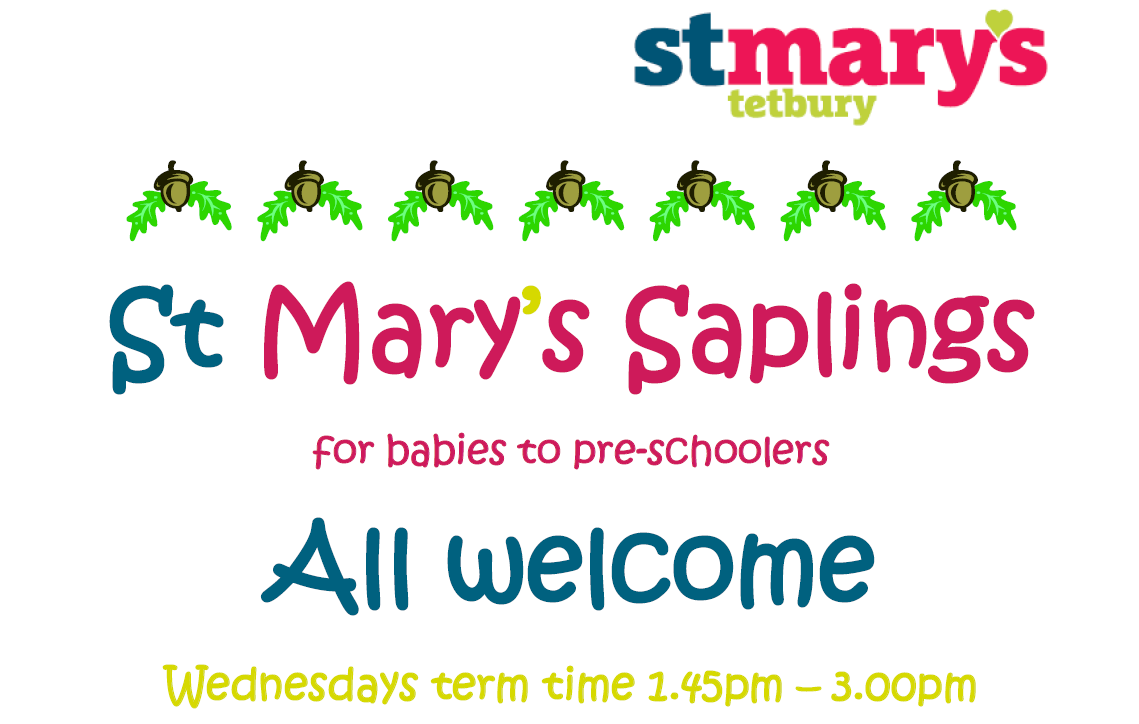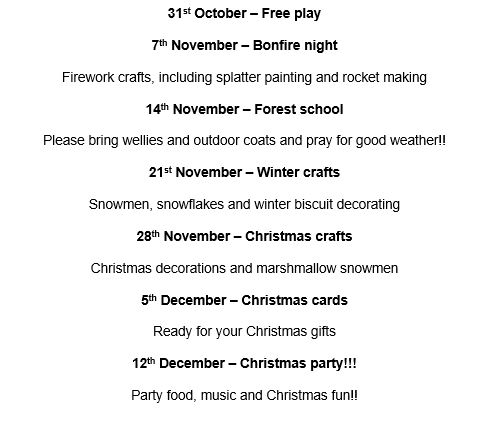 What the parents say.....
'Emma had great fun in the playground and loved the messy painting. Another good day at Saplings.'
'Loved playing with all the messy things and football.'
'Lovely messy play ideas, great choice of activities'.
'We have loved getting messy and playing in the playground, watching the Reception class.'
To join us please come to the main school office any time from 1:45pm on Wednesdays.