St Mary's Saplings
Wednesdays 2pm - 3pm
(Term Time)
Babies, toddlers and pre-school children are welcome to join us at St Mary's Saplings to explore all aspects of play from indoors to outdoors.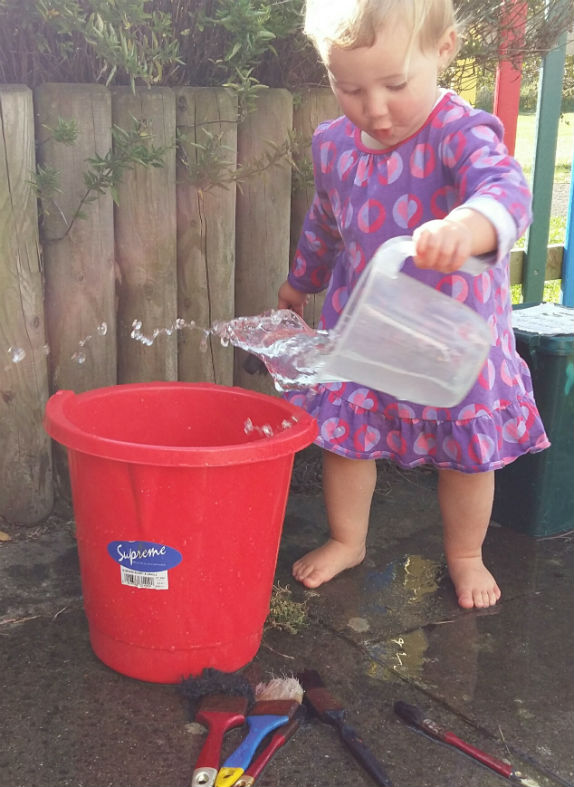 We have lots of fun activities planned for the term.
Wednesday 26th April
Free Play
Wednesday 3rd May - Garden on a plate
Make a garden on a paper plate
Wednesday 10th May - Weaving fun
Try your hand at weaving and make a bookmark
Wednesday 17th May - Pond in a box
Bring a shoe box and make a pond
Wednesday 24th May - Mini Woolsack Day
Our own mini woolsacks, obstacle courses and outdoor fun
What the parents say.....
'Emma had great fun in the playground and loved the messy painting. Another good day at Saplings.'
'Loved playing with all the messy things and football.'
'Lovely messy play ideas, great choice of activities'.
'We have loved getting messy and playing in the playground, watching the Reception class.'
To join us please come to the main school office any time from 2pm on Wednesdays.