School News
A huge WELL DONE to all those involved with the fundraising for this year's Children in Need appeal.
The school was filled with lots of 'heroes' and we raised a total of £242.39. This is another great way to show how 'caring' we are at St Marys.
Some of the children in Y4 used thier own initiative for the cause and baked some scrumptious cakes. The monies are still being calcualted but they have raised in the region of £50. A super effort!
We have some eggciting news to share...we have our very first egg from the chickens.
Let's hope we get some more so that we can use them in our baking at school!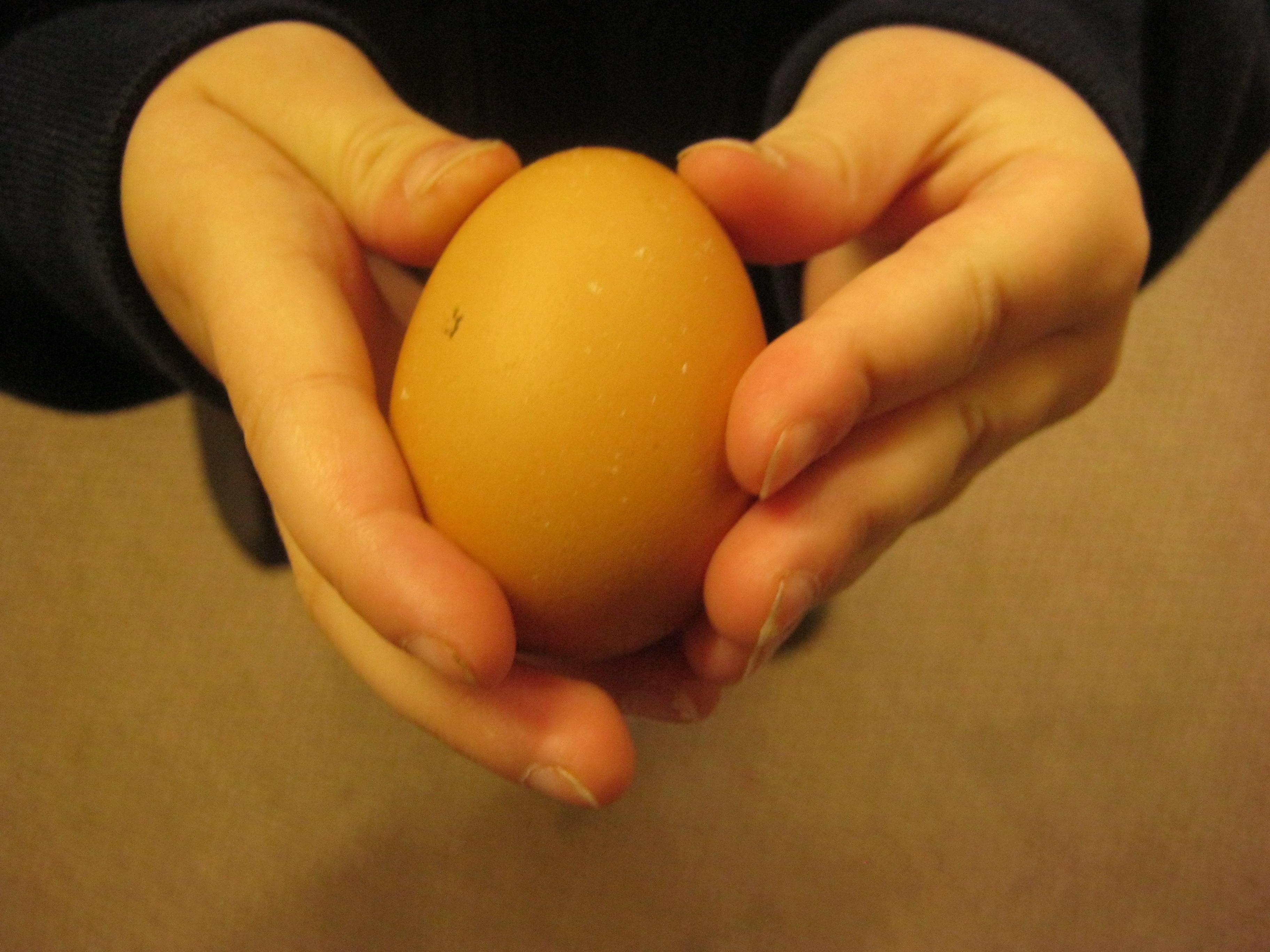 EYFS+KS1 BAKE OFF
The corridors were filled with chefs, aprons and ginger as the children in EYFS and KS1 donned their aprons for a BAKE OFF EXTRAVAGANZA!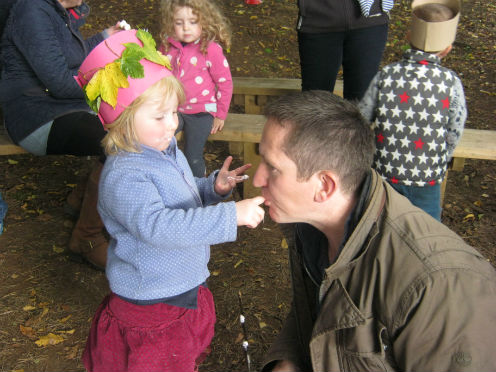 Our Saplings children ventured to the Forest School today for a toasty session with Miss Watts. Mud painting, digging and toasting marshmallows were on the menu this afternoon along with sticky fingers and smiles!
Please come along on Wednesday afternoons from 2pm where Mrs Bell will host a range of different activities each week.
Olympian Emily Diamond visited St Mary's Primary School today to help the children in their bid to raise money for our own school, Sports for Schools and Action for Children.
Yesterday, the year 5 and 6 children were fortunate enough to spend a fascinating day at Wycliffe College learning about STEM.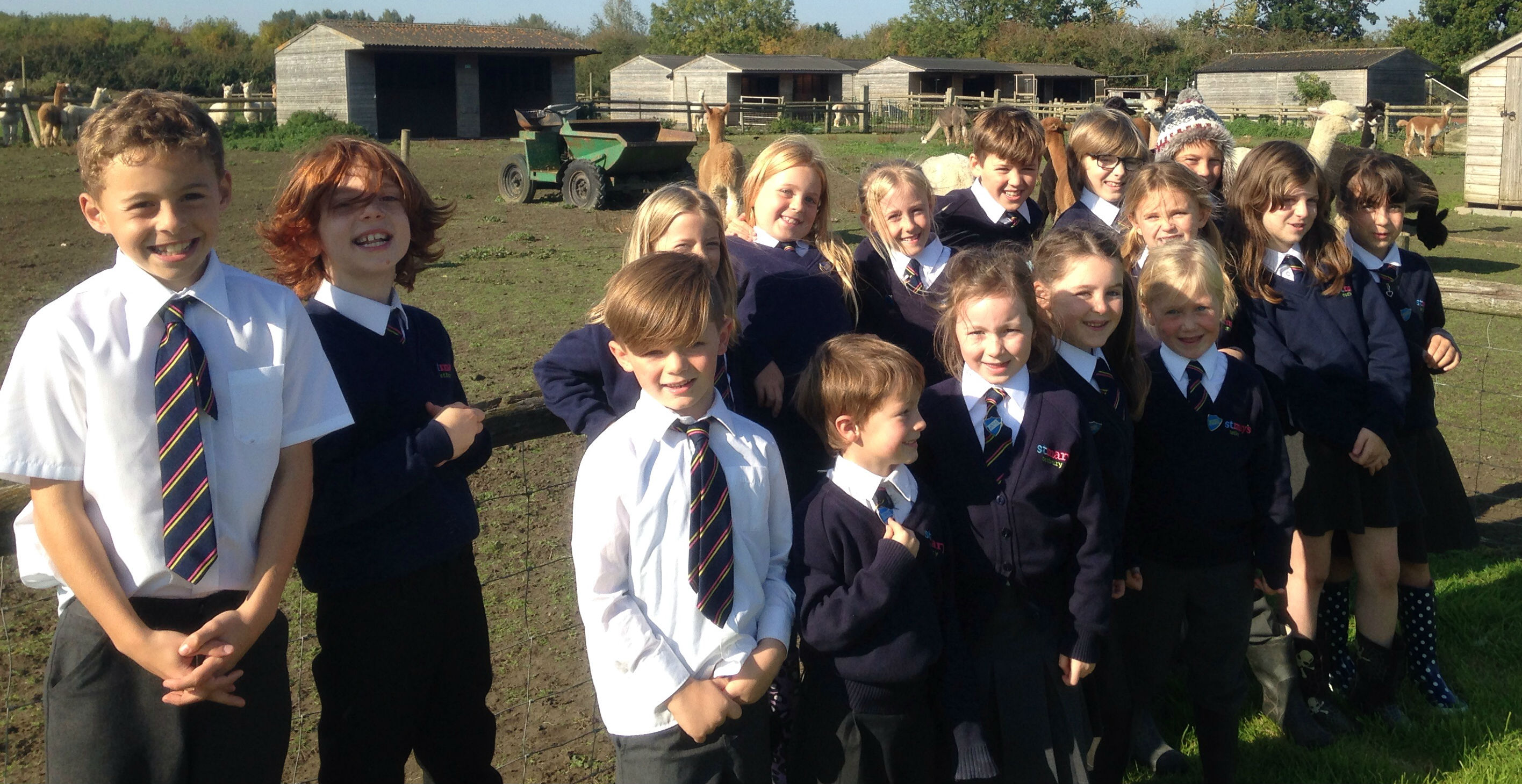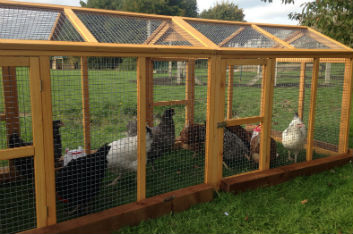 The hens are here!
Today, the school councillors boarded the minibus and headed out for the afternoon to select the school chickens. We have ten hens in total, all different colours!
Watch this space for our wacky and wonderful names!
On Friday afternoon, four talented poets from year 6 went to Ilsom House Residential and Nursing Home to read poems to the residents.
The first School Council meeting of the year took place yesterday amongst excited children, giggles and lemon drizzle cake!
Roles and responsibilities were discussed and the following members were voted into very important roles by their peers:
Jessica Chapman - Chair
Ajay Weston - Vice Chair
Emily Payne - Secretary
Project 'Cluck Cluck' is well under way and the school councillors hope to be visiting a local farm to choose the chickens very soon.
Their first mission is to encourage their classmates to help think up some amazing chicken names!